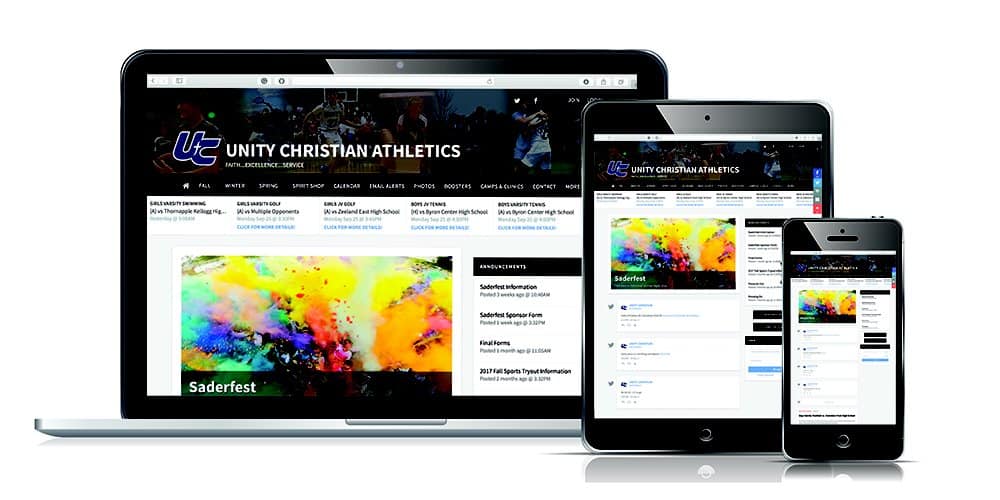 Your School. Your Sports. Your Teams.
On all Your Devices.
Robust scheduling by Schedule Star
Unmatched athletic management toolkit
Customize your site
Share photos, scores, and more
Centralized home for your program
Email and text alerts for simple communication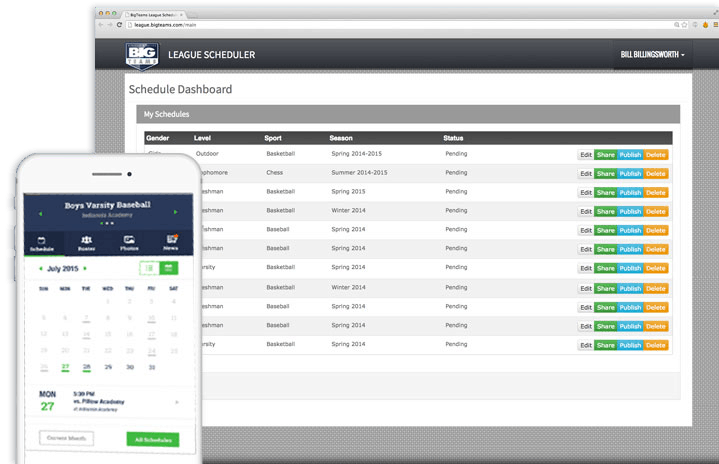 Elevate Your Program
We're always on the lookout for partners to expand our offering and provide the best products for our customers. Whether it's helping you fundraise, breakdown game film or outfit your fanbase, we're confident these partners will deliver and enhance your program.